Salam...
Wouldn't it be nice if we can just apply some simple make up, but yet still look beautiful and stunning!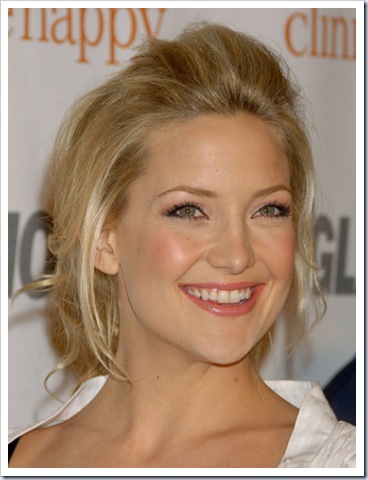 Macam lagu "Kau memang da bomb!"... ahaha :)
Anyway, i found simple tips and i think we can apply to ourselves!
Check it out!
1. Use
tinted moisturizer
rather than going in for creams or liquid makeup, choose a tinted moisturizer. It is ideal for summer and gives the face that dewy look. If you want to give the face an additional color, use a crème blush.
2.The misconception is that
using a liner
will not give a natural look. On the contrary it enhances it. Apply liner to your top eyelashes underneath instead of on top. Cake liners are good. Take an eyeliner brush and add the cake liner. Gently push the color up and at the roots of the eyelashes. Your eyes would look larger. Liquid liners can also be used.
3.
Mascara
can be used to brighten the eyes. For those with light eyes, put brown mascara over blue.
4.
The lips
are considered important in any makeup regime. Use a lip pencil instead of lipstick. It will look natural and long lasting .Apply the pencil on the lips with feathery strokes to make it blend and disappear into the lips. Use gloss to seal in the pencil.
5.
Well-groomed nails
are important. Keep your nails clean with a good quality nail sweep. Maintain a balance with nail length -- neither too short nor too long. Use a file for the outline and a shield to level defects, if any. Once a week, old nail polish should be removed to let the nails breathe
-taken from
here
-
:) cuba lah!

-----------------------------------------------------------------------------------------------
Do you have something / product/ business that you want me to help you promoting it? Just fill in the "Contact Me" form at the bottom of this blog and the charge is : RM35.00 (for a post entry), and RM10.00 per month (for banner spot at the Sidebar). If you'd like to become our sponsor, please click
here
. Thank you.