Last week saya ambil cuti.
Reasonnya ialah nak spend time bersama-sama anak-anak, mak bapak dan newlyweds.
dalam erti kata lain, menumpang orang punya honeymoon! hihihihi
Anyway, adikku yang comel itu berhoneymoon di PD.
Mak telah sponsor bilik hotel di Lexis, Port Dickson.
Saya macam first time je dengar Lexis ni.
Rupanya formerly known as The Legend Water Chalet.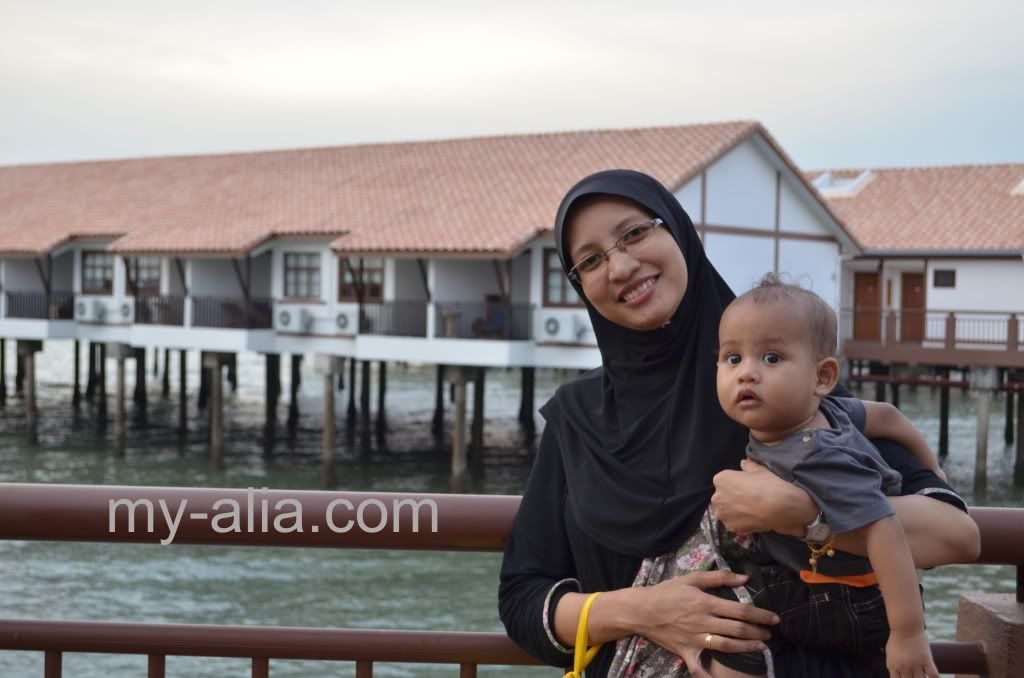 So memang grandios giler!
Satu level macam Pullman Putrajaya Lakeside Hotel, Cyberview Lodge Resort and Spa dan Mines Resort and Spa. (ok, tu semua hotel yang bagi saya 4.5 to 5 star)
And harga bilik pun memang taraf tu juga la..
Rm320 satu malam. Mahal giler!
Tapi bilik dia tidak mengecewakan la.
Ok, let's start from beginning.
Ini nama hotel dia..
lepas check in, naik buggy ini ke chalet anda...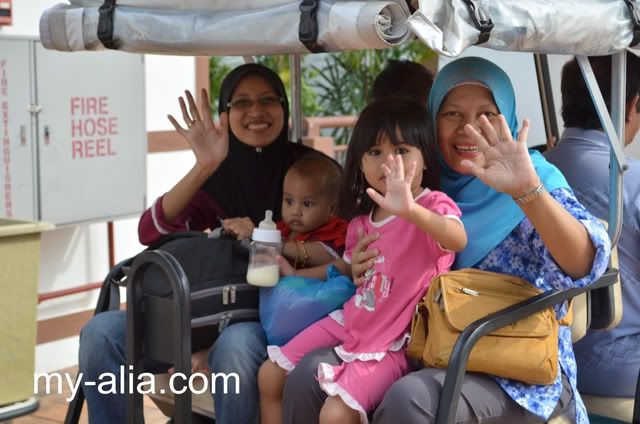 masuk-masuk... ada dua twin bed.
Sangat suka! satu mak bapak punya bed, satu lagi saya dan anak-anak conqueer..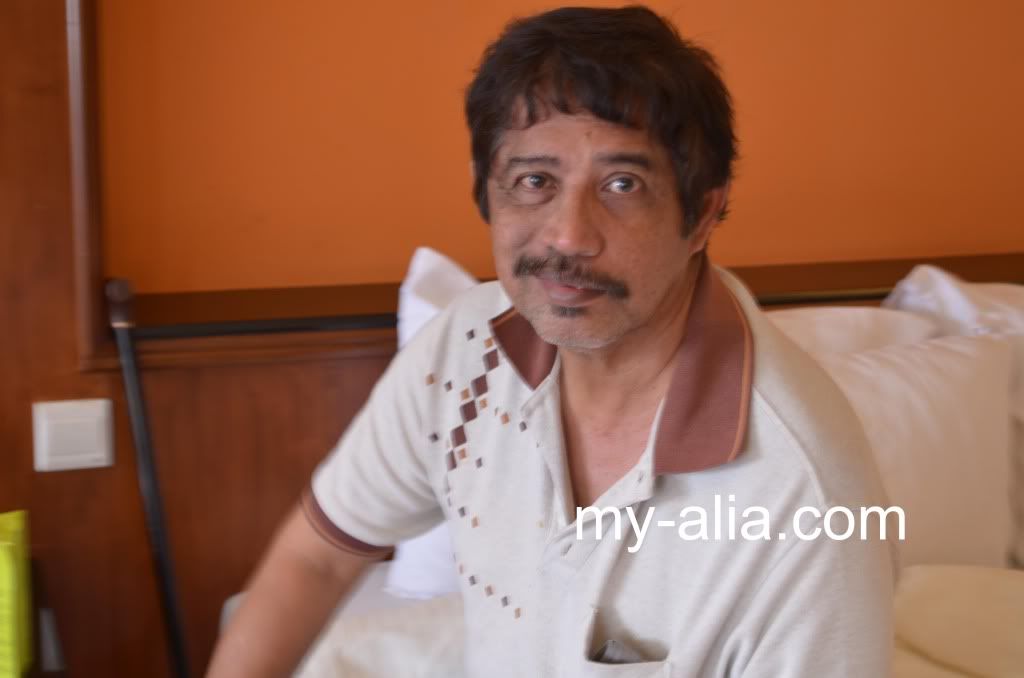 Tapi bed kami tak dapat aircond sangat, so agak panas la...
(newlyweds duduk bilik sebelah)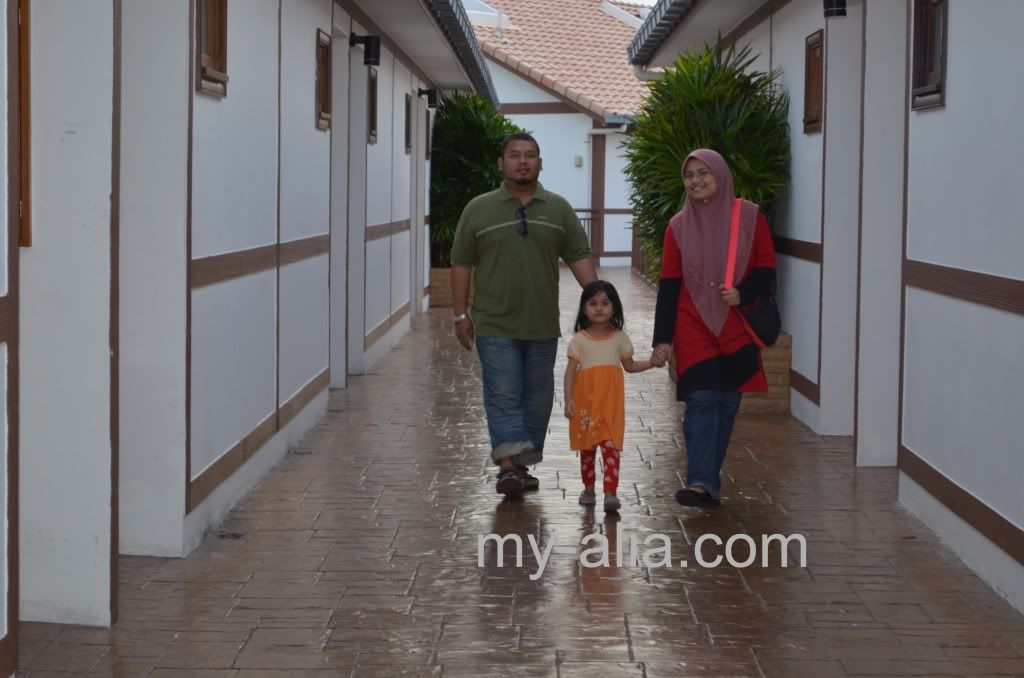 bestnya ialah ada tempered glass, boleh lihat air di bawah... :)
Tak banyak ikan pun, ikan todak je yang banyak...
Oh.. balkoni pun comel..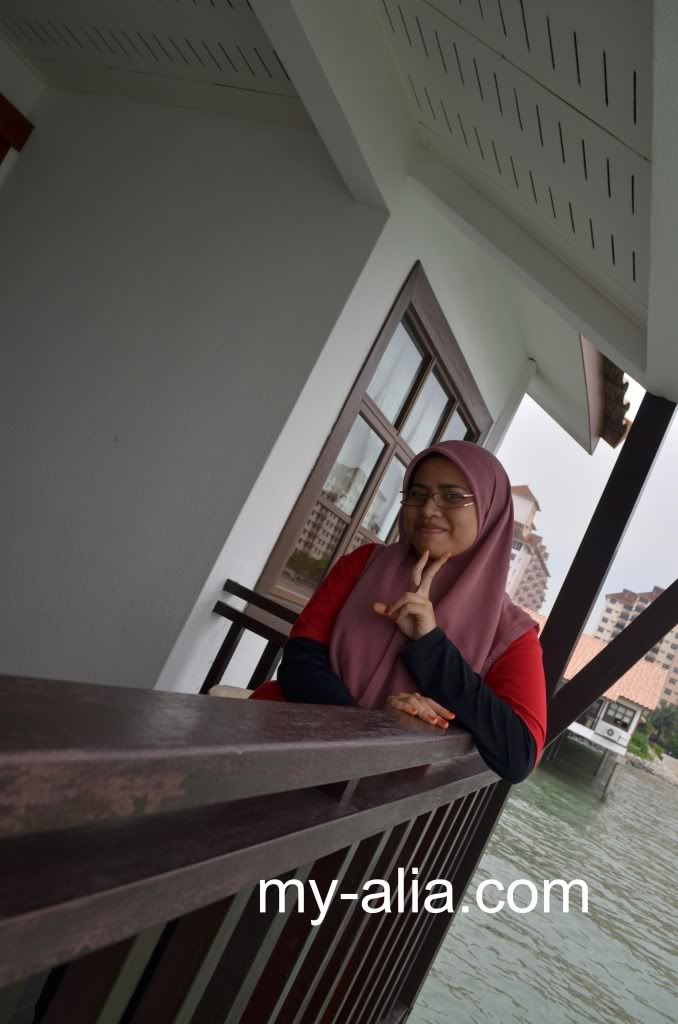 Ok, now let's go to the washroom.
Ada shower.
Ada toilet duduk.
dan ada bathtub!
Yaya suka giler! tak dan lima minit check in, terus tadah air dan terjun!!!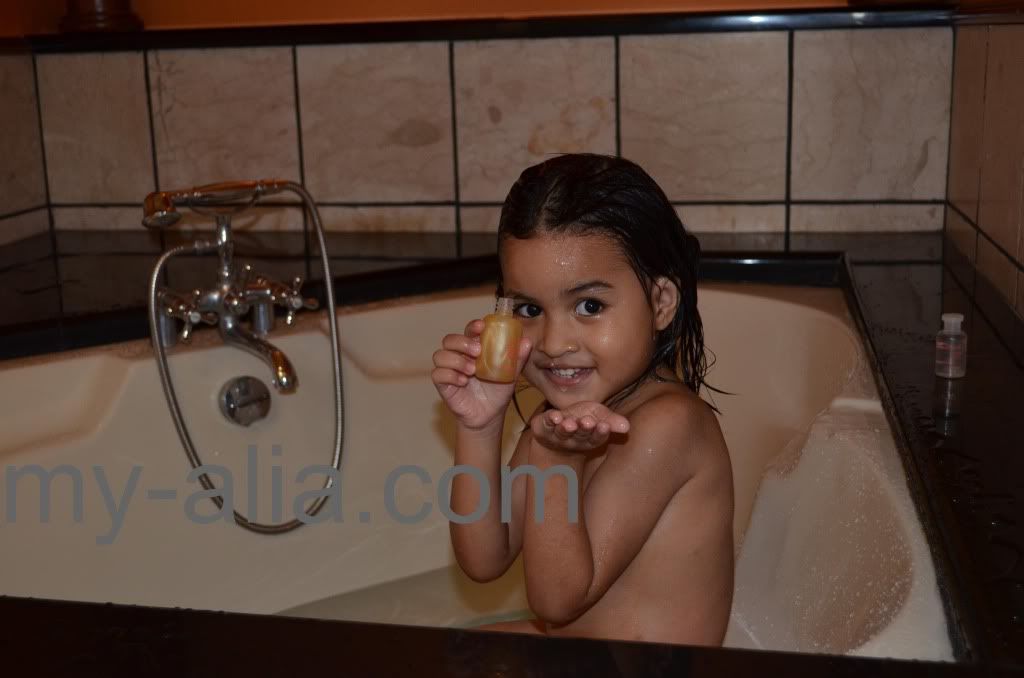 Anyway, ada pool juga, tapi macam strict aje, sebab kena pakai swimming suit. Tapi yang bagusnya, you get to use the pool until 10 pm! (most of the hotels sampai pukul 7 saja..)
Ada facilities lain macam gym, karaoke room, bikes...
So keseluruhannya, saya bagi 4.5 bintang lah!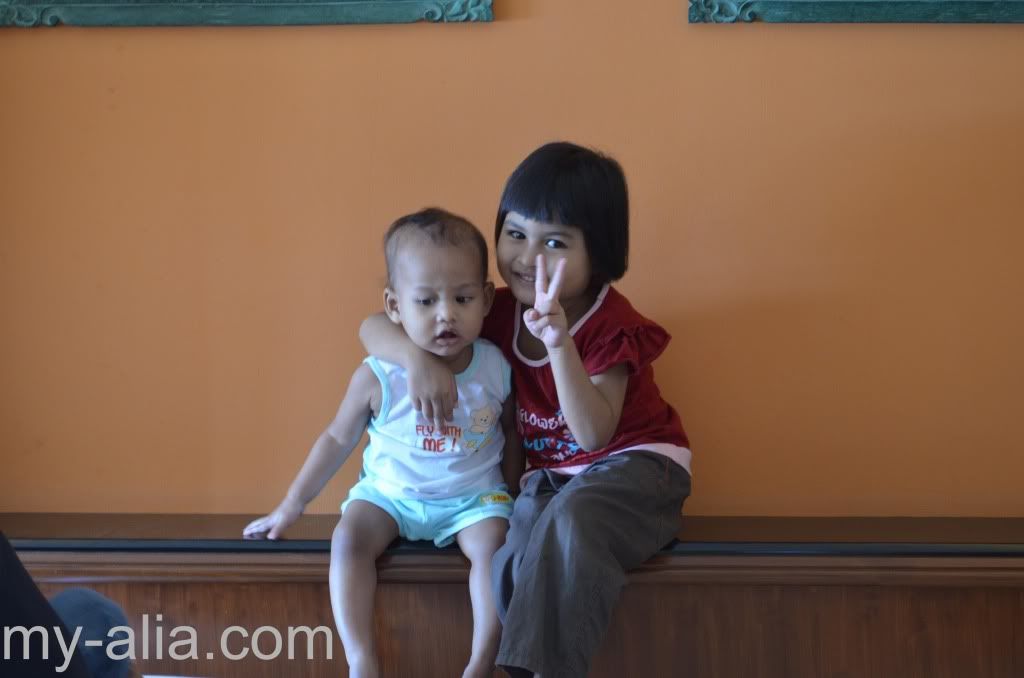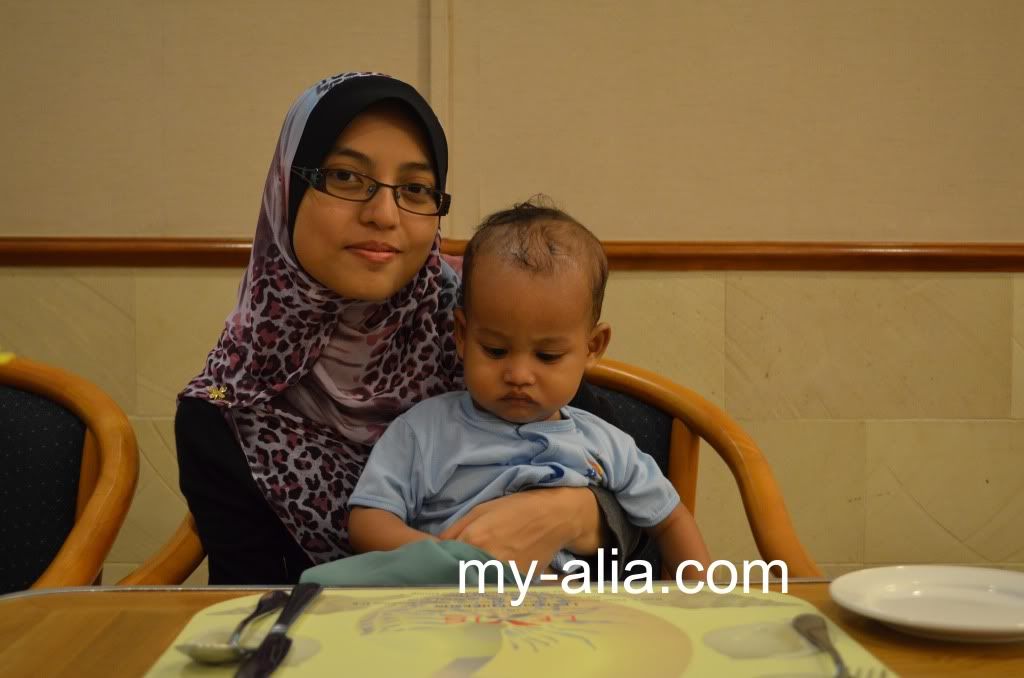 :) highly recommended!